Never spend hours formatting data again.
LiveStories is the easiest way to access, analyze, and publish data.
Leave the Data Work to Us
LiveStories collects and formats data from any source for consistency and usability. We love all data!
Get Results Immediately
LiveStories creates and maintains customized data experiences. Get up and running now.
Save 50-75% Over Alternatives
LiveStories scales with your needs. You pay based on outputs, not for tools + manual data entry + training.
Our products put data at your fingertips.
Get finished data reports on demand: your specs, your data, no headaches.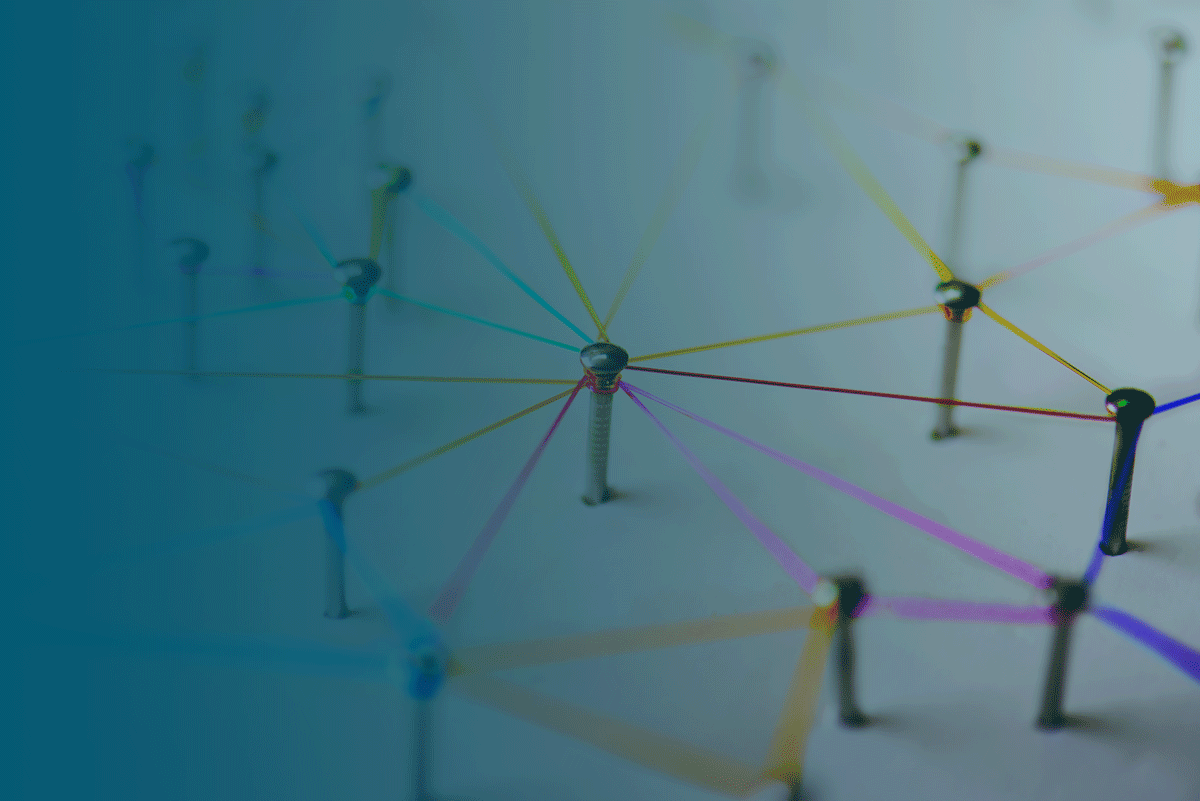 A customizable collection of data stories covering every community in the United States.
Connect your partners with data—without burying them in tables and spreadsheets.
Create and customize beautiful data stories, with full access to our data library.
LiveStories has immediate, tangible impact.
LiveStories is trusted by local organizations throughout the U.S.
Want to learn more?
LiveStories demos take only 20 minutes.